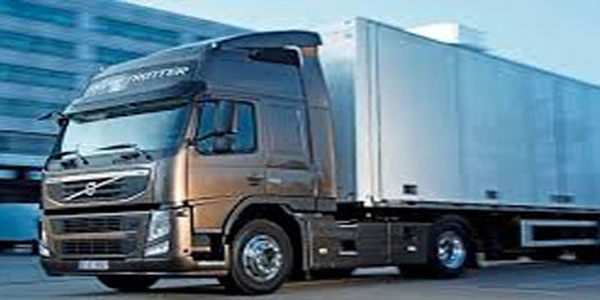 Freight & Forwarding
SAIL LOGISTICS LTD, is a firm specialized in arranging storage and shipping merchandises on behalf of its shippers. We provide a full range of services including: tracking inland transportation, preparation of shipping export documents, warehousing, booking cargo space, negotiating freight charges, fright consolidation, cargo insurance and filling of insurance claims.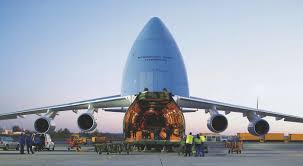 Air Freight & Cargo
Air freight parcel delivery is the transfer and shipment of goods via an air carrier, which may be charter or commercial. Such shipments travel out of commercial and passenger aviation gateways to anywhere planes can fly and land.
The express shipping options of air freight make it a valuable option for coordinating time sensitive shipments to almost anywhere in the world. This can be particularly advantageous for smaller and mid-sized companies as it allows them to participate in international trade in an expeditious and effective manner. Shipping by air also offers the advantage of a high level of security as airport controls over cargo are tightly managed.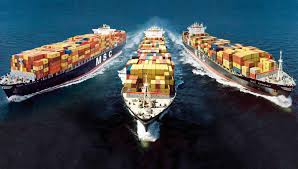 Sea Freight Forwarding
Sea freight is the term used in the world transportation industry. We can call ocean freight as well. Sea freight is one of the transportation modules to carry cargo from one country to another via sea by ship/vessel. We send cargo by sea freight when time is not the issue and you are looking to send heavyweight shipment or bulky items overseas economically. You can send your cargo by sea freight with a few modules as, Full Container Load (FCL - In case you have your own cargo enough to stuff either in one container or more) and Less Container Load (LCL - In case you do not have enough cargo to stuff in one container alone, so you will send your cargo by LCL). What you have to do is to tender your cargo to freight forwarder.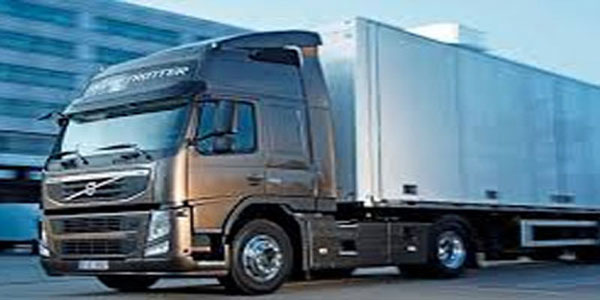 Land Freight Forwarding
Whether any of our customer need to handle a single load, a spike in volume or need to achieve a higher level of inevitability to complete transportation spends, we know what it takes to get the business moving. Our service delivers coverage of more freight through one source by utilizing a comprehensive portfolio of transportation solutions, including Truckload, Intermodal, Less-than-Truck-load, Covered Van services, Rail road services. We provide a complete transportation outsource to a solution of a tough load to move.
CLL offer a broad range of land transportation options and modes, including trailers for dry containers,
NEWSLETTER SUBSCRIBE
Subscribe to our newsletter and we will inform you about newest projects and promotions.